Giving Back
Building Dreams, Building Hope
Building A Better Tomorrow
Our commitment to community empowerment
At MJ Dean Construction, we believe in the power of giving back. Our commitment to the Las Vegas community runs deep, as we actively participate in initiatives that foster growth, empowerment, and a brighter future for all. With a passion for creating positive change, we actively contribute our time, resources, and expertise to various local causes and projects.
Our dedication to making a difference goes beyond constructing exceptional structures; it extends to building a stronger, more compassionate community. Together, hand in hand with our valued partners, we strive to leave a lasting, positive impact on the lives of those we serve. Join us on this journey as we continue to invest in the well-being of our beloved community.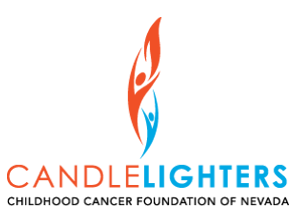 Candlelighters provides hope for families battling childhood cancer. Their mission is to provide emotional, practical, and financial support, ensuring no family faces this journey alone. With a nurturing community, they give families strength, resilience, and cherished moments amidst their challenges.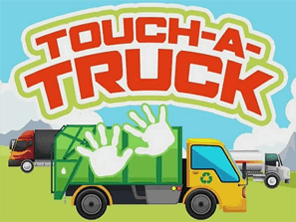 Family to Family Connection's Touch a Truck event is an empowering experience designed to foster family engagement and provide a safe, nurturing environment for children. Families can interact with a diverse range of vehicles, encouraging learning, child development, and community involvement.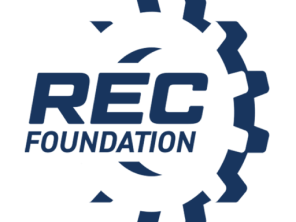 The REC Foundation is a global organization that equips educators worldwide with comprehensive competition, educational, and workforce preparation initiatives. These efforts are aimed at fostering student involvement in the fields of science, technology, engineering, mathematics, and computer science.